We believe every student should be embraced for their strengths, their differences and for what makes them exceptional. Our school offers a strong academic education, by providing our students with a learning environment that celebrates individuality, fosters creativity and curiosity, and encourages all personalities to shine through.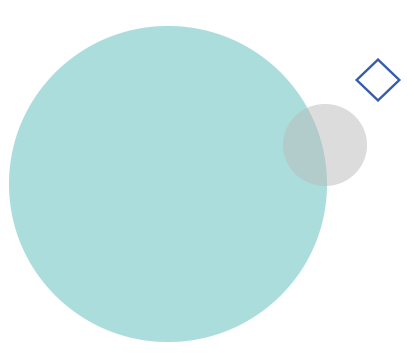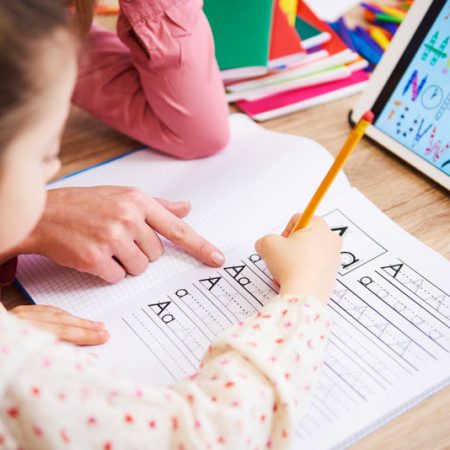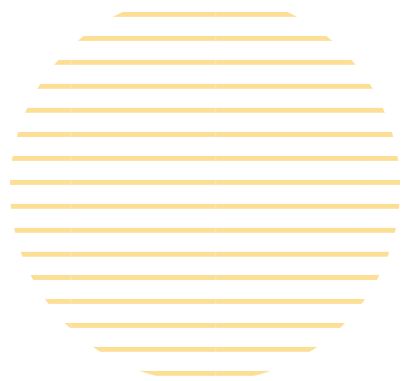 Why Families choose? We take education to the next level, providing students with an all-inclusive, supportive school community. Students feel safe, heard, and supported, which allows them to be the best that they can be!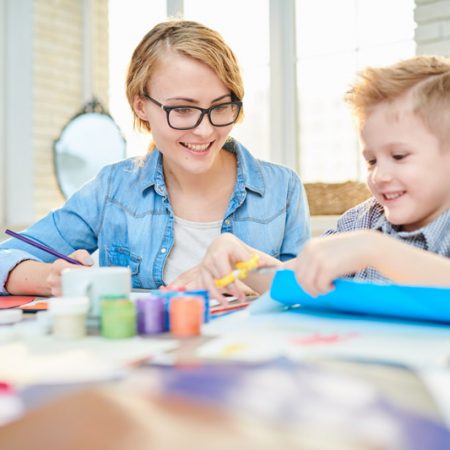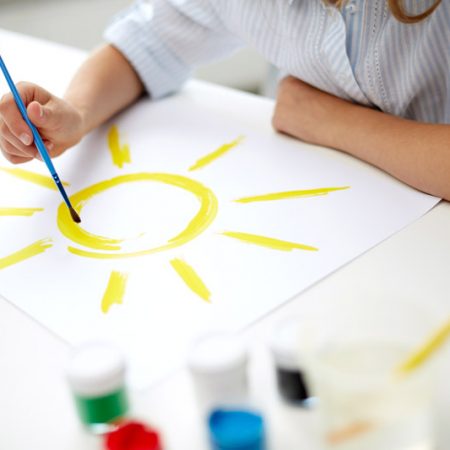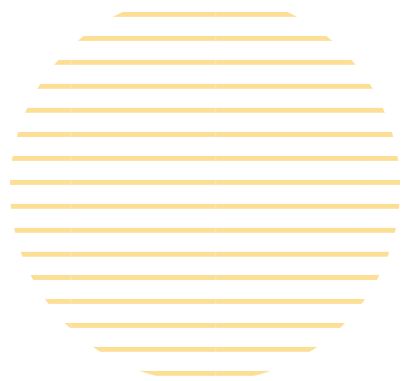 Because students have varying levels of difficulties and needs, H&L Academy offers the highest level of education and support.
Join our newsletter for the latest news and resources.